The 5 differences of

our proactive approach
1.

Unique insights thanks to our proprietary data model

As a result, we are the first to know what is going on in the market and can best advise you on the right value and an offer that leads to a purchase.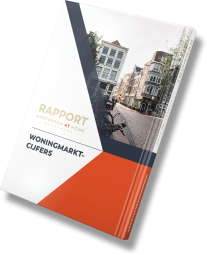 1
2.

Family business

We are a family business with four real estate agents and three enthusiastic young ladies in the office. Of course we are not all family, but that is how it feels to us. We work hard to make our clients feel part of the Amsterdam at Home "family".
2
3.

Large network of brokers, appraisers and construction experts

We maintain a very good relationship with our fellow estate agents. This can make the difference between being able to buy the house for you or not.
3
4.

Experienced and personal approach

Our passion is taking care of you, the client. Our strength lies in the combination of young fresh eyes and real estate agents with more than 15 years experience in the Amsterdam real estate business. With us you can expect extremely fast reactions because we have short lines and put your interests above everything.
4
5.

No cure, no pay

You only pay us if we find your dream home.
5
Download
your quarterly report
Download our quarterly report
with the most up-to-date
housing market figures of Amsterdam!
Download quarterly report
Recently Acquired > €750,000
Together with our customers, we have bought many beautiful homes. Below are the most recent transactions.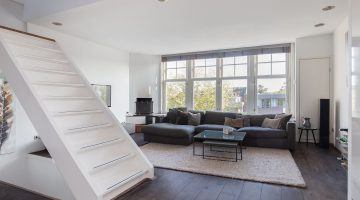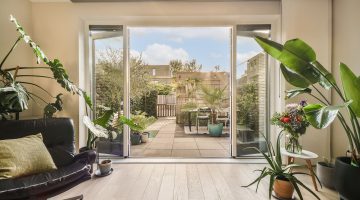 Sign up for an introductory talk without obligation
Have you become curious? Fill in the form below for an introductory meeting, free of obligation!