The 5 differences of

our proactive approach
1.

We have our own data model

As a result, we are the first to know what is going on in the market and can best advise you on the right value and an offer that leads to a purchase.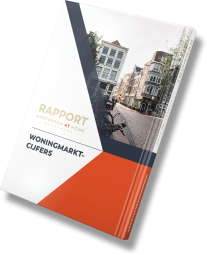 1
2.

We are neighbourhood specialists

With years of experience in your favourite neighbourhood(s).
2
3.

Team of enthusiastic and experienced employees

This allows us to have a personal approach and short lines of communication. You can expect very fast reactions.
3
4.

Our large network of brokers, appraisers and construction experts

We maintain a very good relationship with our fellow estate agents. This can make the difference between being able to buy the house for you or not.
4
5.

No cure, no pay

You only pay us if we find your dream home.
5
Download
your quarterly report
Download our quarterly report
with the most up-to-date
housing market figures for your neighbourhood!
Download quarterly report
Recent aangekocht < €750.000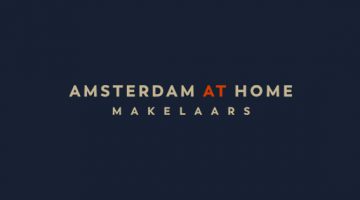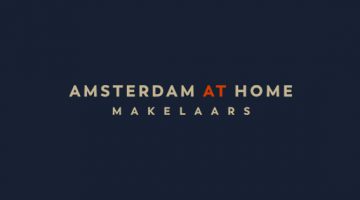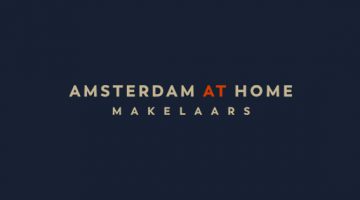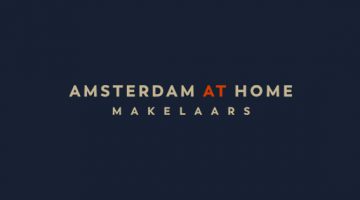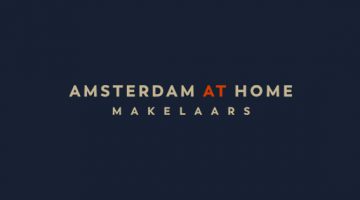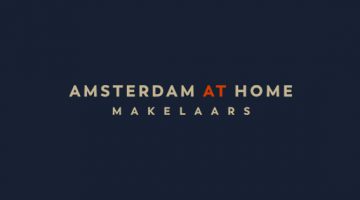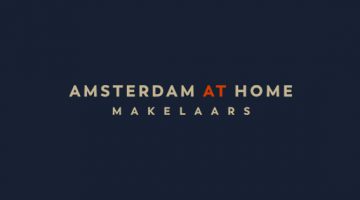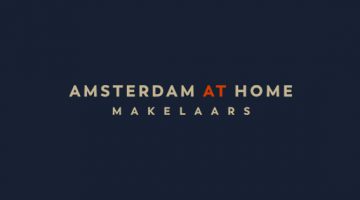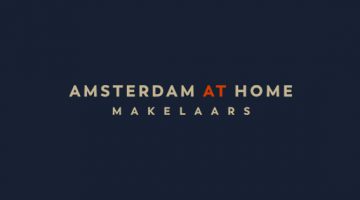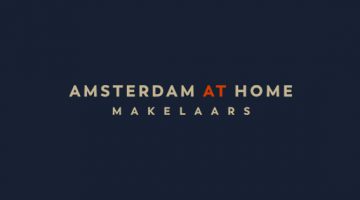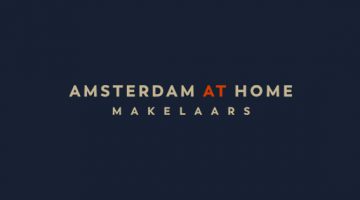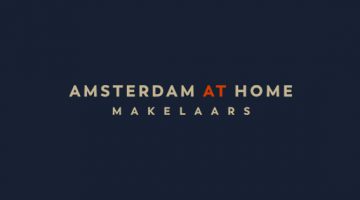 Sign up for an introductory talk without obligation
Have you become curious? Fill in the form below for an introductory meeting, free of obligation!