5 ADVANTAGES OF

OUR UNIQUE PROACTIVE APPROACH
1.

We have our own in-house developed data model

As a result, we are the first to know what is going on in the market and can best advise you as to the right value and a successful bid.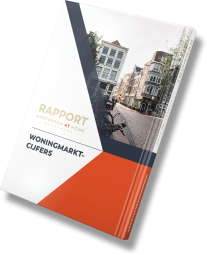 1
2.

We are area specialists

with many years of experience in your favourite neighbourhood(s).
2
3.

Enthusiastic and knowledgeable staff

Resulting in a personal approach and short lines of communication. You can expect very fast reactions.
3
4.

Large network of brokers, appraisers and structural engineers.

We maintain excellent relations with our fellow real estate agents. This may just make the difference between being able to buy or sell the house for you or not.
4
5.

No cure, no pay

You only pay us if we find your dream home.
5
Download
your quarterly report
Download our quarterly report
with the most recent
housing market figures of your neighbourhood!
Download report
Recently Purchased < €750.000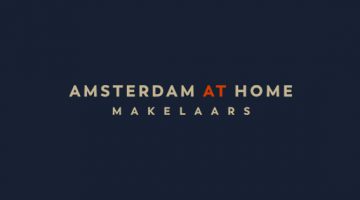 Apply for a free introductory session
Want to know more? Fill in the form below for a free introduction session. No strings attached!