Housing market figures
for your neigbourhood
A modern real estate agent is not only strongly focused on people, but also on data. We are the only real estate agent in Amsterdam to produce figures from our own data reports that give us a unique insight into the developments in the housing market. By combining real-time data with many years of experience in Amsterdam, we are truly knowledgeable about your neighbourhood.
This knowledge, combined with our passion to serve people, has earned us a reputation as the real estate agent of Amsterdam. At least, that is what our clients say.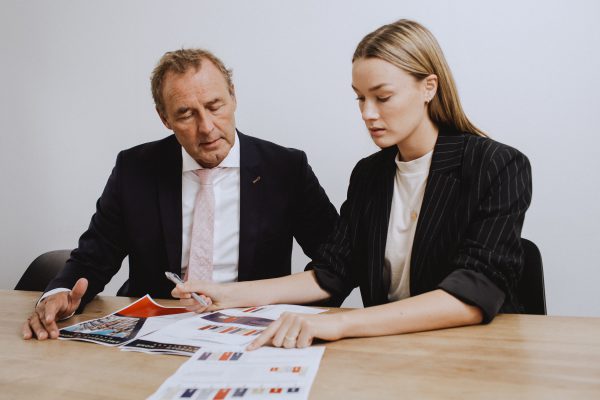 Quarterly report from your neigbourhood?
Receive a clear and up-to-date quarterly report with the most recent figures and data on the housing market in Amsterdam. This report provides you with:
Average transaction prices (total and per m2);
Price index compared to previous month/quarter/year;
Number of transactions;
Average transaction compared to the asking price.
Turnaround time;
Average asking prices per m2.
Download the report of your neigbourhood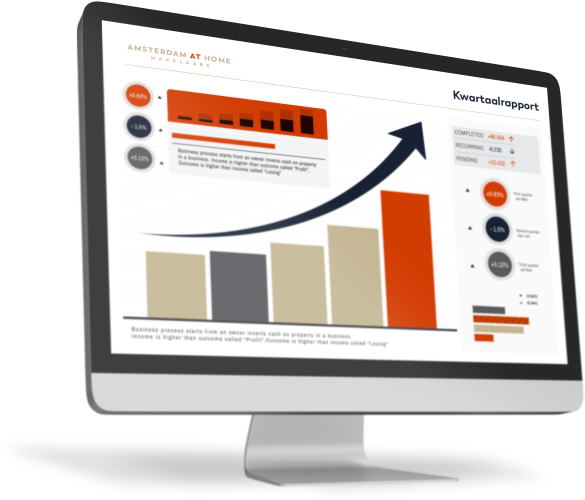 Er zijn op dit moment geen berichten aanwezig.
Curious about the housing market figures in your district?