Choosing the right real estate agent
Buying or selling a property is an exciting proces and therefore
it is crucial to have a trustworthy broker you feel comfortable with. We understand that choosing the right real estate agent is a tricky process and that is why we want to explain to you the characteristics of our team and our proactive approach.
Meet our team
The feeling must be right, especially within the current Amsterdam housing market. On that note, meet our team!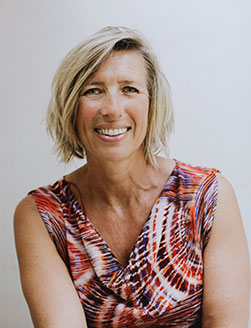 Anouk Monnik
Born and raised in Amsterdam, Anouk is a true professional and has been working in real estate for 15 years. Her greatest passion: making the client happy! She goes the extra mile, no effort is too much, and over the years she has been able to attract a growing number of enthusiastic and loyal clients, who keep coming back to her.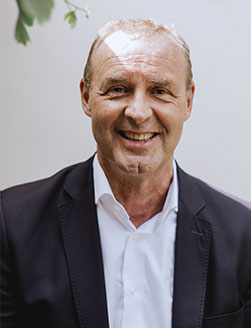 Wouter Thöne
Enthusiastic real estate agent with a great passion for his clients. Born and raised in Oud Zuid and still living there with great pleasure. "There is nothing more satisfactory than to be a trusted advisor and sounding board for the client. And to achieve the best result in the sale or purchase of a home in pleasant cooperation".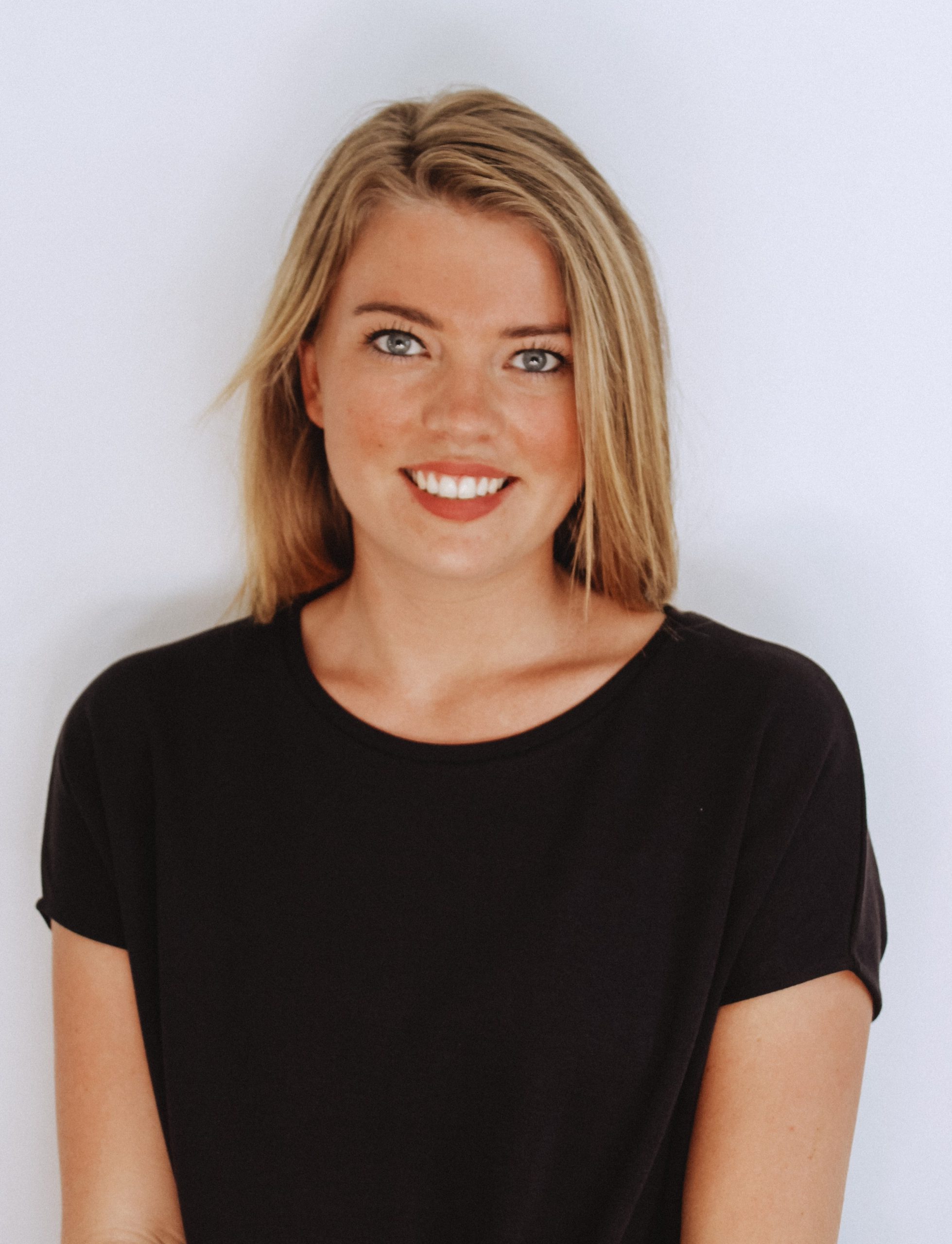 Shanna
A real go-getter with a great passion for the real estate profession. After completing her Master's degree in Communication Sciences, Shanna enthusiastically started a career in the Amsterdam real estate business within our team. Because of her strong social skills she connects the right houses with the right people. "The personal contact, having the privilege of visiting the nicest houses and of course working in the most beautiful city in the world make you go to work with a smile every day".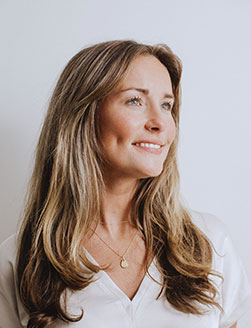 Danique
9 years ago Danique fell in love with the city of Amsterdam. By now she knows every neighbourhood like the back of her hand. After a a marketing career she switched to the Amsterdam real estate business. She is genuinely interested in her clients, and is committed to every of their wishes. Each house has its own story waiting to be told and happy and satisfied clients are her ultimate goal. Her work is her hobby and that shows!
Kaylee
Not only is she a top athlete, Kaylee also performs at the highest level in the office of Amsterdam at Home. She is the heart of the office, of inestimable value to clients and brokers. With extensive in-depth knowledge of all clients and files, she is able to provide everyone with the right answers at lightning speed. Kaylee has a sharp eye, nothing eludes her and she is at least as important to our exceptional customer appreciation as the real estate agent who has sold or bought the house.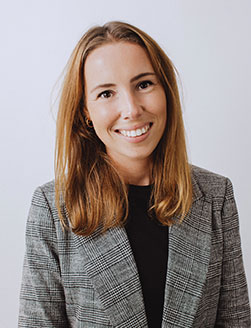 Elsemieke
Together with Kaylee, Elsemieke forms the heart of the office and our team and is the public image of the company. Their customer-comes-first attitude ensures legendary customer service to all our clients. With great enthusiasm she coordinates with the brokers to ensure that at the end of the day our clients are nothing but satisfied with the Amsterdam at Home's service. Elsemieke loves her profession and our clients!
References of our team
Er geen beoordelingen aanwezig.