AMSTERDAM REAL ESTATE AGENTS: A PROACTIVE APPROACH
The core values of Amsterdam at Home: Proactive, data-driven and personal. We take into account the increasing flow of expats and offer a national sales strategy as well as an international strategy to present your property to an even larger audience. For example, we are affiliated with the UK's largest real estate platform, Rightmove, and work closely with exclusive organisations such as Qualis. With our approach we will improve the sales process of your property.
The 5 advantages of

our unique proactive approach
1.

Selling a property internationally with Rightmove

We work closely with Rightmove, the UK's largest online housing platform with 14 million visitors every month.
1
2.

Unique insights thanks to our own data model

Our in-house developed data model provides us with insights into the most current developments in property prices in your area. With these figures, selling a property gets easier!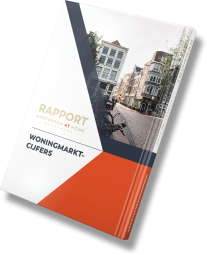 2
3.

Extensive database of potential buyers

We have a large database of interested parties whom we automatically inform by e-mail of your property, one day before it is published on Funda.
3
4.

Extensive reach through social media

Our online marketing specialist develops a targeted campaign for your home that is seen by 5,000 to 10,000 people right in your target group.
4
5.

Selling a property in the top segment with Qualis

As a member of the exclusive sales organisation Qualis, we join forces with 55 brokers in the higher segment. This way, your property reaches the largest possible audience within the target group.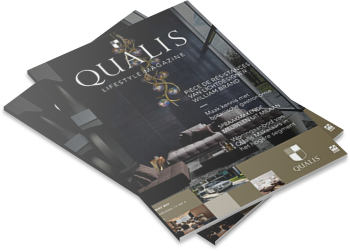 5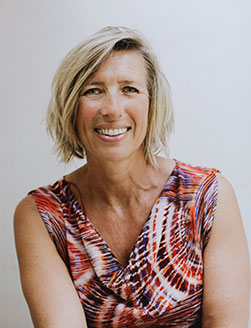 Anouk Monnik
Born and raised in Amsterdam, Anouk is a true professional and has been working in real estate for 15 years. Her greatest passion: making the client happy! She goes the extra mile, no effort is too much, and over the years she has been able to attract a growing number of enthusiastic and loyal clients, who keep coming back to her.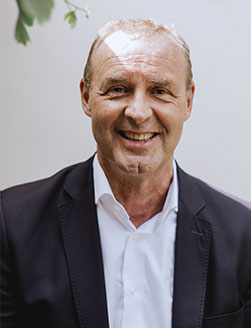 Wouter Thöne
Enthusiastic real estate agent with a great passion for his clients. Born and raised in Oud Zuid and still living there with great pleasure. "There is nothing more satisfactory than to be a trusted advisor and sounding board for the client. And to achieve the best result in the sale or purchase of a home in pleasant cooperation".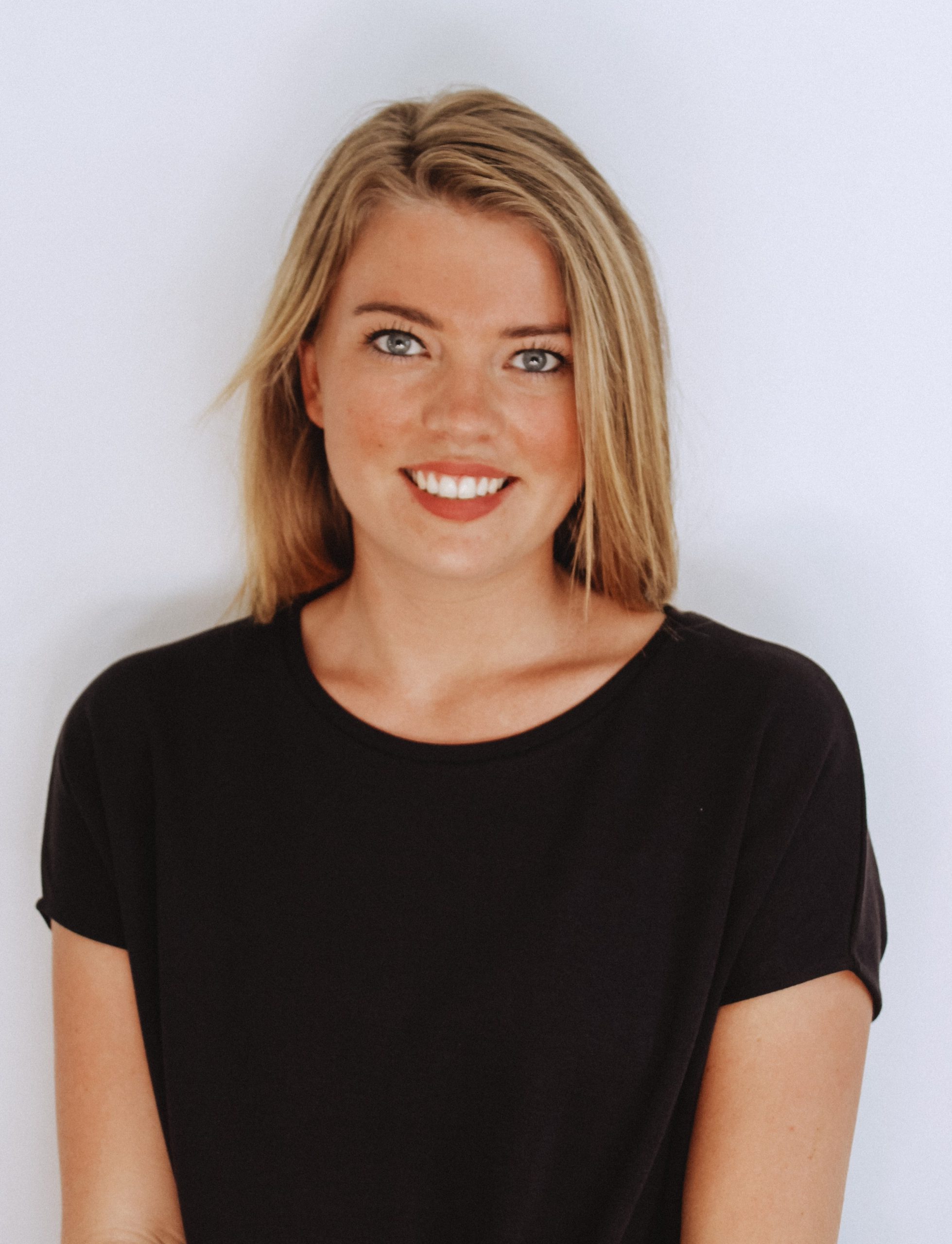 Shanna
A real go-getter with a great passion for the real estate profession. After completing her Master's degree in Communication Sciences, Shanna enthusiastically started a career in the Amsterdam real estate business within our team. Because of her strong social skills she connects the right houses with the right people. "The personal contact, having the privilege of visiting the nicest houses and of course working in the most beautiful city in the world make you go to work with a smile every day".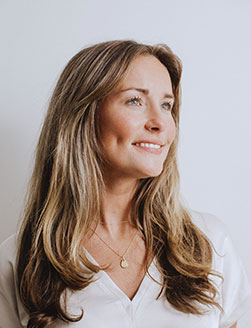 Danique
9 years ago Danique fell in love with the city of Amsterdam. By now she knows every neighbourhood like the back of her hand. After a a marketing career she switched to the Amsterdam real estate business. She is genuinely interested in her clients, and is committed to every of their wishes. Each house has its own story waiting to be told and happy and satisfied clients are her ultimate goal. Her work is her hobby and that shows!
References
Er geen beoordelingen aanwezig.
Niet zeker of u uw
woning wilt verkopen?
Wij kunnen u helpen. U kunt een
gratis waardebepaling aanvragen
om te zien wat uw woning waard is.
Vraag waardebepaling aan
Download
uw kwartaalrapport
Download ons kwartaalrapport
met de meest actuele
woningmarktcijfers van Amsterdam!
Download kwartaalrapport
Recently sold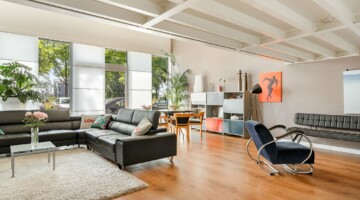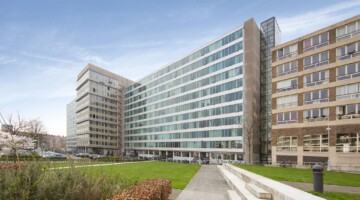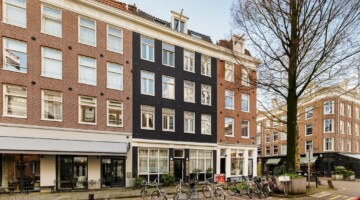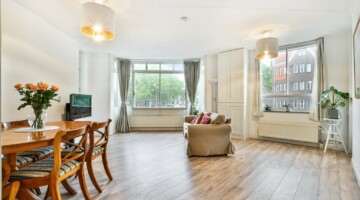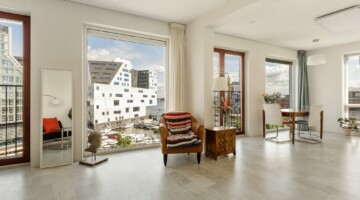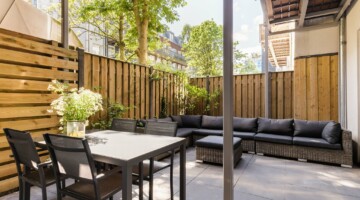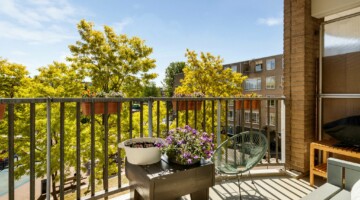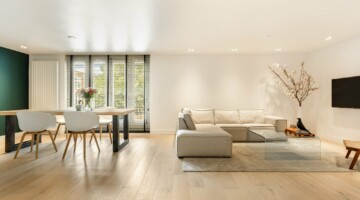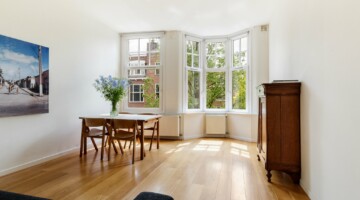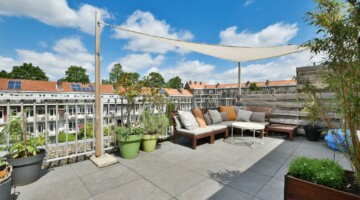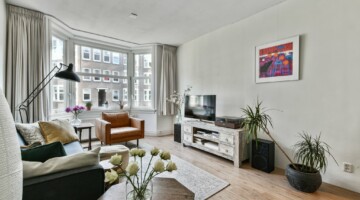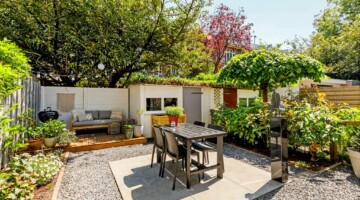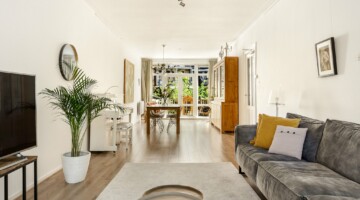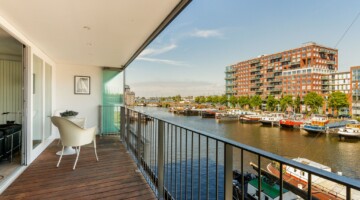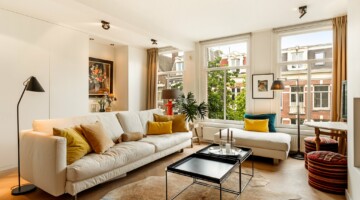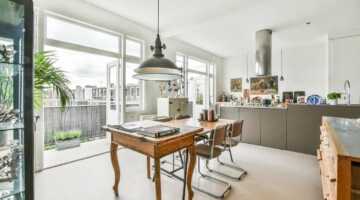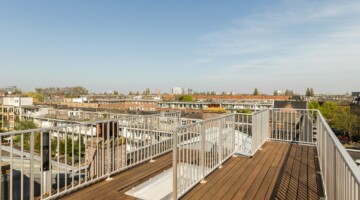 Apply for a free introductory session
Want to know more? Fill in the form below for a free introduction session. No strings attached!