AMSTERDAM AT HOME: A PROACTIVE APPROACH
Proactive, data-driven and personal. The core values of Amsterdam at Home. We take into account the increasing influx of expats and offer a national sales strategy as well as an international strategy to present your home to an even larger target group. To this effect we are affiliated with the UK's largest housing platform, Rightmove, and work closely with exclusive organisations such as Qualis.
The 6 advantages of

our unique proactive approach
1.

Selling in the high-end segment with Qualis

As a member of the exclusive sales organisation Qualis, we join forces with 55 brokers in the higher segment. This way, your property reaches the largest possible audience within the target group.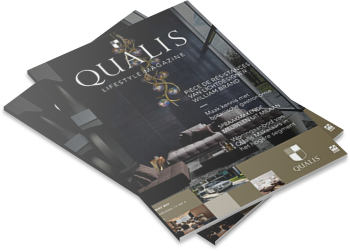 1
2.

Selling a property internationally with Rightmove

We work closely with Rightmove, the UK's largest online housing platform with 14 million visitors every month.
2
3.

Unique insights thanks to our own data model

Our in-house developed data model provides us with insights into the most current developments in property prices in your area. With these figures, selling a property gets easier!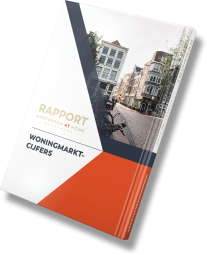 3
4.

Family business

We are a family business with four estate agents and three enthusiastic young ladies in the office. Of course we are not all family but that is how it feels with us. We work hard to make our clients feel like they are part of the Amsterdam at Home "family".
4
5.

Experienced and personal approach

Our passion is taking care of you as a client. Our strength lies in the combination of young minds and brokers with more than 15 years of experience within the Amsterdam real estate industry. With us you can expect extremely fast responses because we have short lines of communication and put your interests first.
5
6.

Silent Sales

You prefer to stay under the radar? The most exclusive properties don't put up a 'for sale' sign, yet they are on the market. Qualis real estate agents always have a number of exclusive listings in their portfolio which are sold privately, in silent sales.
6
Download
your quarterly report
Download our quarterly report
with the most recent
housing market figures of your neighbourhood!
Download report
Apply for a free introductory session
Want to know more? Fill in the form below for a free introduction session. No strings attached!