Exclusive properties through silent auction
The most exclusive homes are not to be found on Funda. There is no sign in the garden either. These properties are offered through a silent auction so that the privacy of the seller is guaranteed as much as possible. Interested parties are screened first and you avoid letting viewers in without the intention of buying.
As a seller, you decide for yourself on which websites your house will be presented and at what speed the sales process will progress. In this way, you remain fully in control. We handle your data confidentially. A silent sale is equivalent to a discreet sale.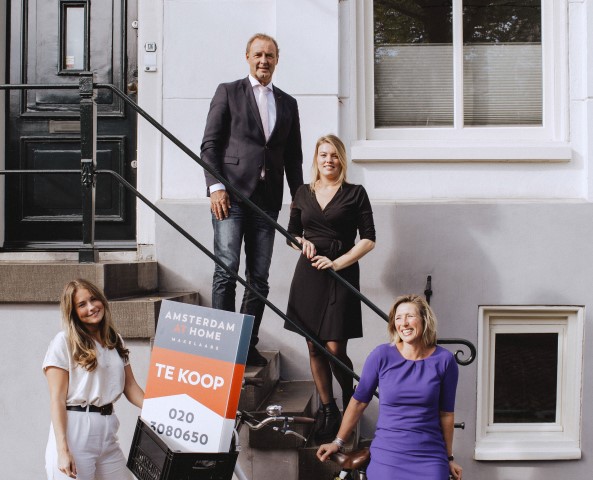 Proactive approach
A silent sale goes best when your real estate agent has a large network and brings your home
to the attention of potential buyers oriented within the high segment.
Real estate agency Amsterdam at Home offers three ways to discreetly present your home.
1.

Selling in the top segment with Qualis

Amsterdam at Home brokers is affiliated with the exclusive sales organisation Qualis, where 55 NVM brokers unite in the Netherlands. This allows us to proactively offer your home through a silent sale to seekers in the exclusive segment.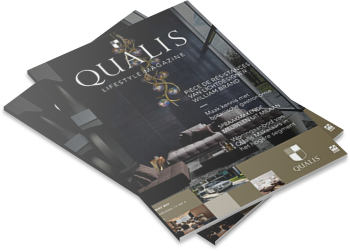 1
2.

Sell internationally with Rightmove

Besides our national sales strategy, we also offer an international strategy. For example, we work closely with Rightmove, the largest online property platform in the UK with 14 million visitors every month. Through this channel, your property can be brought to the attention of foreign searchers without your neighbours knowing that your property is for sale.
2
3.

National - NVM brokers

We can let our fellow estate agents know that your property is available. This way you can reach a large number of searchers, without your property being visible to the general public.
3
If a silent sale does not yield the desired result,
you can easily switch to a regular approach.
Are you interested in offering your property for silent sale via
?
Please leave your contact details. We will then contact you as soon as possible to discuss the possibilities.