Rental agent with local knowledge & expertise
If you want to rent out a property in Amsterdam, a rental agency can help you do so. As a rental agent we have the local knowledge and expertise to find suitable tenants and guide the rental process efficiently. At Amsterdam at Home Real Estate you are at the right place to rent out your property in Amsterdam.
The 6 differences of our proactive approach
All-round real estate agency
As a real estate agent in Amsterdam, we offer a unique and proactive approach to buying or selling a home, as well as renting a home. Whether you are looking to buy a new home, sell your current home or rent out a property, we have the knowledge and expertise to help you. Our all-round approach means that we master all aspects of modern brokerage. This allows us to offer our clients a comprehensive range of services.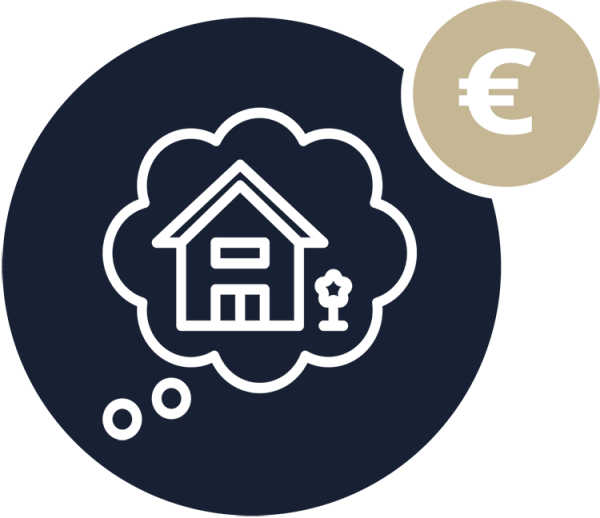 1
Knowledge of the market
As an experienced real estate agent, we understand how important it is to stay abreast of the laws and regulations related to renting out homes. Complying with these rules is not only mandatory, but can also help prevent problems in the future. This is why we keep a close eye on these regulations and can always provide landlords with the best advice.
2
International Expat Strategy
We take into account the increasing influx of expats and in addition to a national strategy, we also offer an international strategy to present your property to an even larger audience. For example, we are affiliated with the largest housing platform in the UK, Rightmove. With our approach, we will speed up the rental process of your property.
3
Establishing rent
We have the knowledge and expertise to know the current market prices in Amsterdam and can advise you on the rent best suited to your property and your specific situation. We look at various factors, such as the location, size and condition of the property, and compare this with similar properties in the neighborhood. This is how we arrive at a realistic and market-based rent.
4
Large customer base
We have an extensive network and knowledge of the local housing market in Amsterdam. This allows us to quickly and efficiently find the potential tenants for your property. We have access to various channels and know how to reach the tenants who are the best fit for your property. This means that we save you as a property owner a lot of time and effort, while ensuring that your property is rented quickly.
5
Complete unburdening
We understand that renting out a property can take a lot of time and energy. That is why we are happy to take on the administrative tasks. For example, we can help you register your property, organize viewings and find reliable tenants. In addition, we draft legally watertight contracts to ensure that your interests as a landlord are always protected. This can help to prevent future problems and ensure that your tenants abide by the agreements made. We take the entire process off your hands.
6
Our brokers in Amsterdam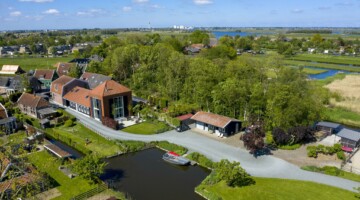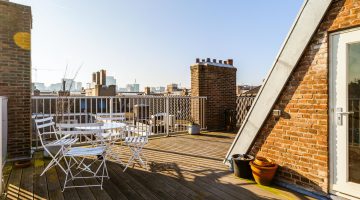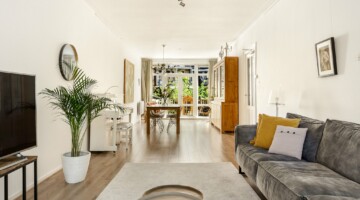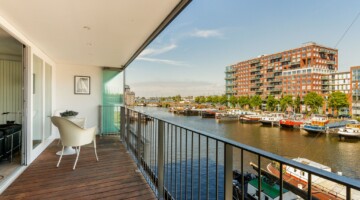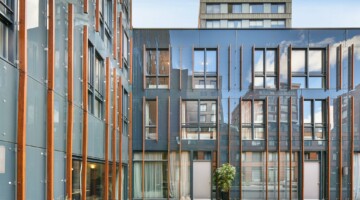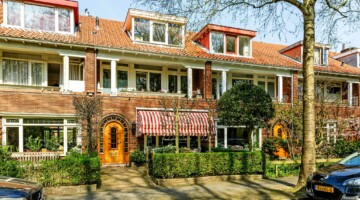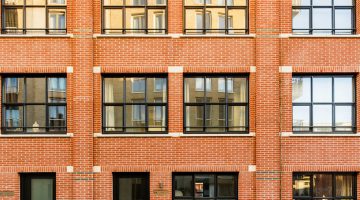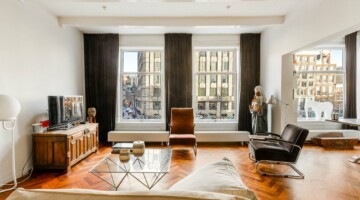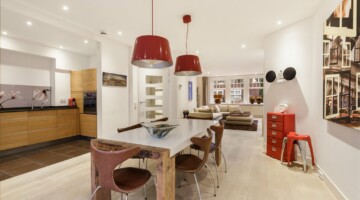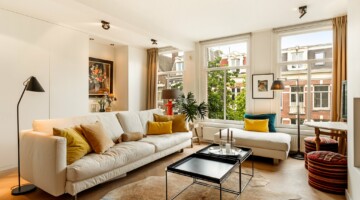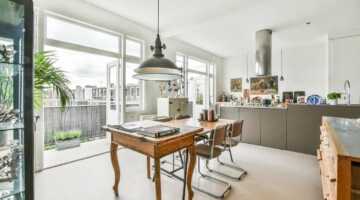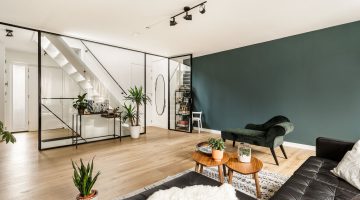 NOT SURE IF YOU WANT TO RENT OUT YOUR PROPERTY?
We can help. You can request a
free valuation
to see what your property is worth.
Calculate house value
Schedule an introductory meeting?
Please leave your contact details. We will then contact you as soon as possible to discuss the possibilities.