Tightness on the Amsterdam housing market
The Amsterdam housing market is in a tight spot, so now is the time to sell your home. There is particularly strong demand for homes priced under 750,000 euros and these are selling fast. Still, selling your home brings up many questions, such as "How do I get the maximum price with the best conditions?" and "How can I best negotiate?". Our sales agents have years of experience in this segment and would like to answer these questions for you.
The 5 differences of

our proactive approach
1.

Sell internationally with Rightmove

We have a close partnership with Rightmove, the largest online housing platform in the UK with 14 million visitors every month.
1
2.

Unique insights thanks to our own data model

Our proprietary data model provides us with insights into the most current trends in house prices in your area.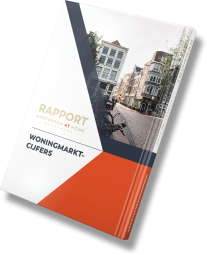 2
3.

Large database of searchers

We have a large database of interested parties whom we automatically notify by e-mail of your house, one day before it is published on Funda.
3
4.

Wide reach with social media

Our online marketing specialist develops a targeted campaign for your house that is seen by 5,000 to 10,000 people exactly in the target group of your house!
4
5.

Experienced and personal approach

Our passion is taking care of you, the client. Our strength lies in the combination of young fresh eyes and real estate agents with over 20 years experience in the Amsterdam real estate business. We have short lines of communication so you can expect very fast reactions from us!
5
Not sure if you want to sell your
property?
We can help you. You can request a
free valuation
to see what your property is worth.
Request a valuation
Download
your quarterly report
Download our quarterly report
with the most up-to-date
housing market figures of Amsterdam!
Download quarterly report
Recent verkocht < €750.000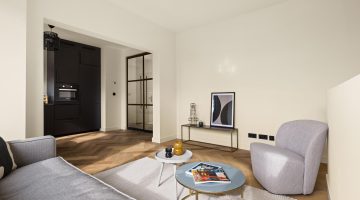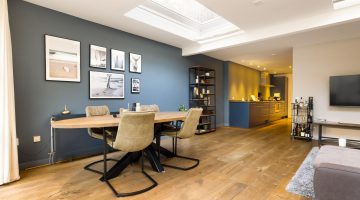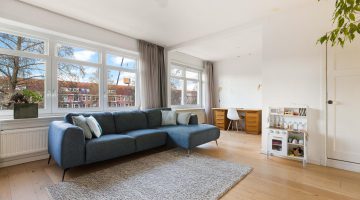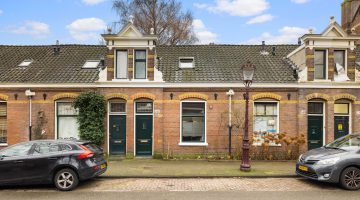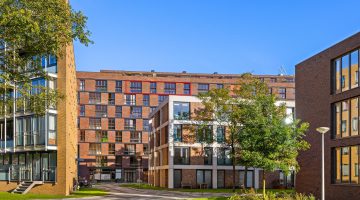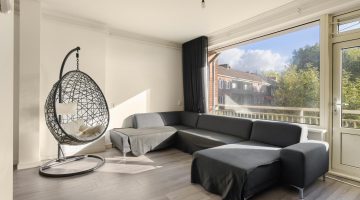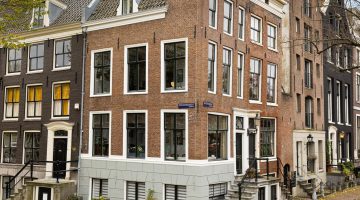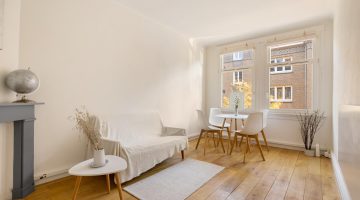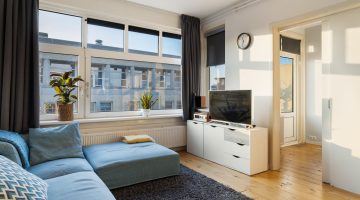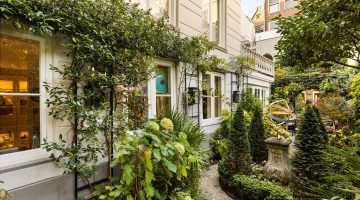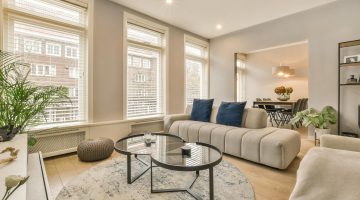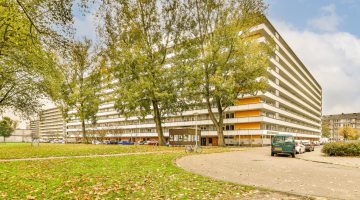 Sign up for an introductory talk without obligation
Have you become curious? Fill in the form below for an introductory meeting, free of obligation!