Affiliated with the exclusive sales organisation Qualis
This quality mark is awarded to 55 NVM estate agents with an exceptional reputation and a strong market position in the high end segment. With this, Amsterdam at Home Makelaars uses a joint, proactive marketing strategy for maximum return!
For you as a client, this joining of forces means that you can make use of the network of all Qualis NVM estate agents. In this way, homes in the top segment are presented to a large number of the right interested parties.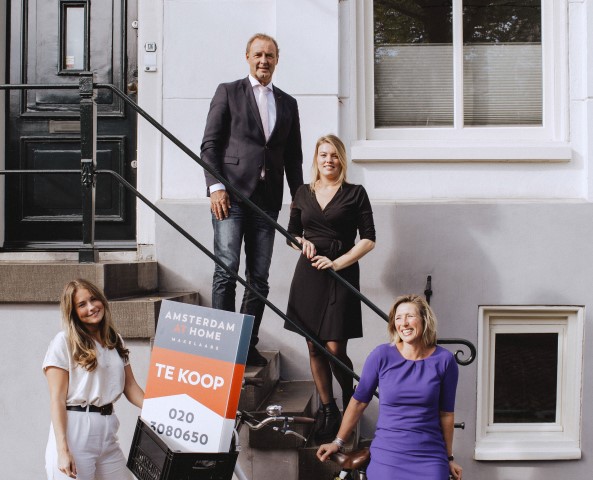 It is not enough to present a property on Funda alone
Searchers in the top segment are not always active on this platform. Thanks to the cooperation with Qualis, we ensure that these latent buyers are still reached. We complete our marketing strategy with the targeted deployment of the Qualis Magazine. This is distributed in an extensive network.
More about Qualis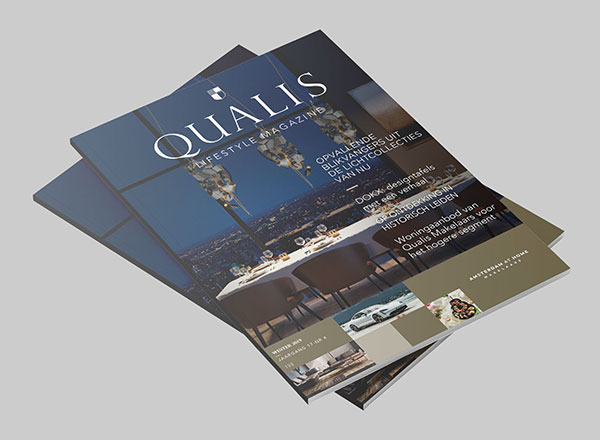 A unique Qualis strategy for your house!
A complete sales strategy especially for selling houses in the higher segment. Targeting different audiences is a unique way of selling your house. With our own database and our proactive approach, we sell your house faster than the competition.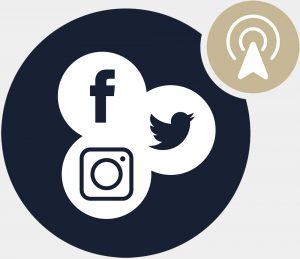 Proactive approach
Your wishes regarding the sale of your house are in good hands with us.
With our proactive approach, we achieve a higher price for your property.
1.

Sell internationally with Rightmove

Besides our national sales strategy, we also offer an international strategy. For example, we work closely with Rightmove, the largest online property platform in the UK with 14 million visitors per month. Through this channel, your property can be brought to the attention of foreign searchers.
1
2.

A wide reach with social media

We have a large database of interested parties, whom we automatically notify by e-mail of your house in Amsterdam, one day before it is posted on Funda.
2
Unique insights thanks to our proprietary data model
Our proprietary data model provides us with insights into the most current developments of house prices in Amsterdam.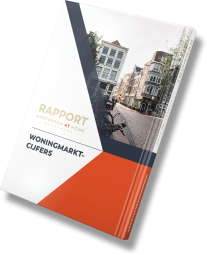 3
Please contact
without any obligations!
Do you want to know what we as Qualis Broker can do for you?
Mail to: [email protected]
Call: 020-3080650
Prefer a silent auction?
The most exclusive homes do not have a sign
in the garden, but they are definitely for sale.
Qualis estate agents always have a number of
properties in their portfolio that are in this way
in the silent sales.
More about a silent auction
Curious about what we can do for you?
Please leave your contact details. We will then contact you as soon as possible to discuss the possibilities.