PURCHASE AGENT WITH A PROACTIVE APPROACH
As an Amsterdam purchasing agent, we are proactive, data-driven and personal. Those are the key words of Amsterdam At Home Makelaars. We believe that a proactive approach is essential to help you in your search for a home in Amsterdam. We take care of all your worries so that besides being an exciting process, it is also a fun process!
BUYING PROPERTY IN AMSTERDAM?
To sell a home, almost everyone hires a sales broker. They provide the necessary knowledge, experience and guidance and that when selling, you get the best price for your home. Why this is hardly done during purchase is a mystery to us as real estate agents. On a daily basis, we see inexperienced viewers offering large sums of money on a house without any knowledge of the current market or the neighborhood. This can be done differently. As a buying agent, we offer the necessary knowledge and experience. We provide the right advice based on data and are flexible in our work.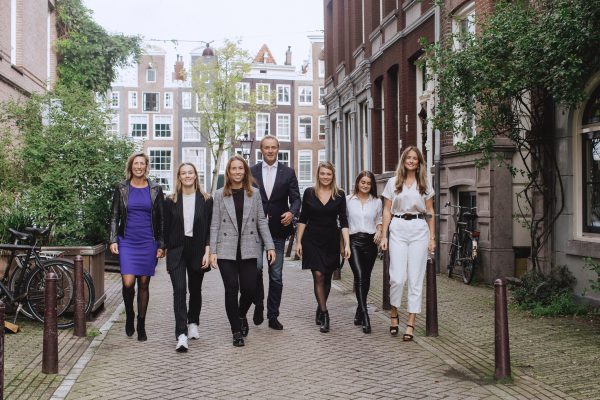 Recently purchased by our customers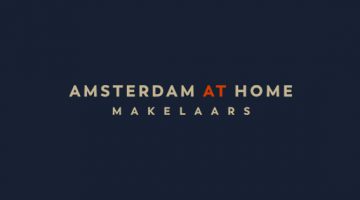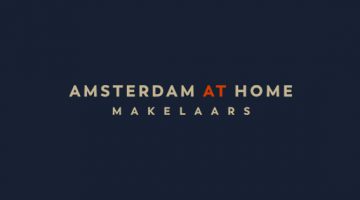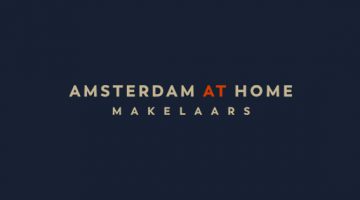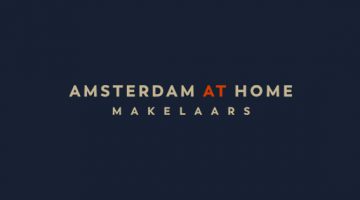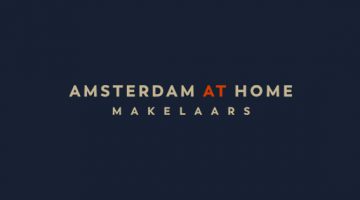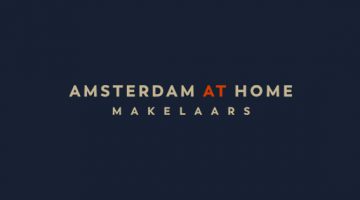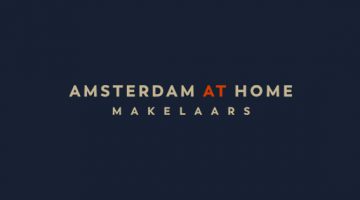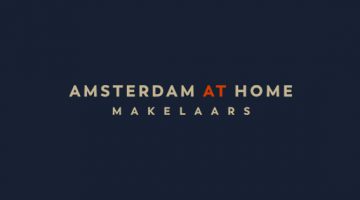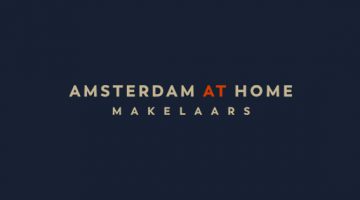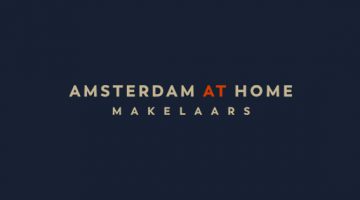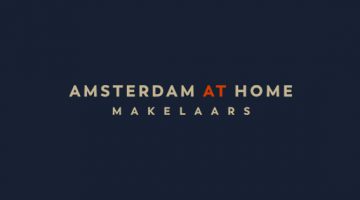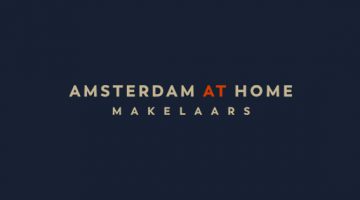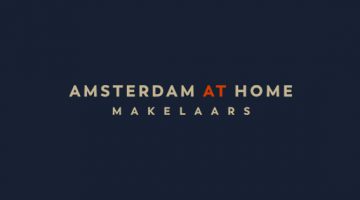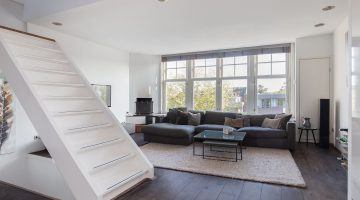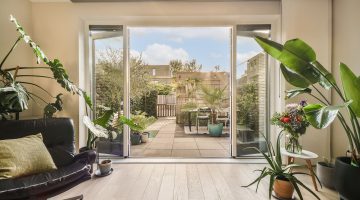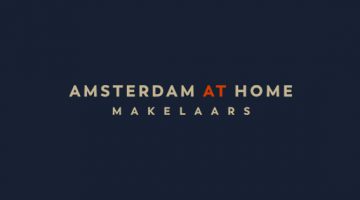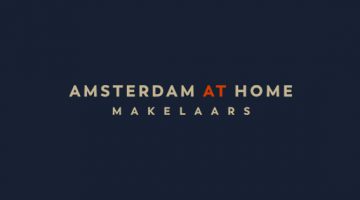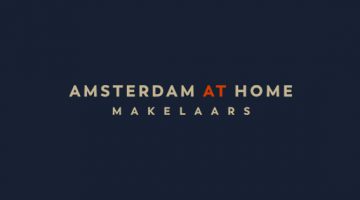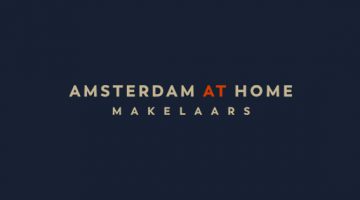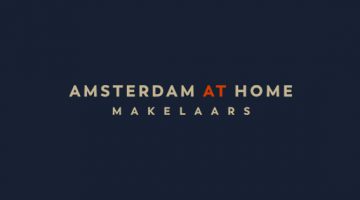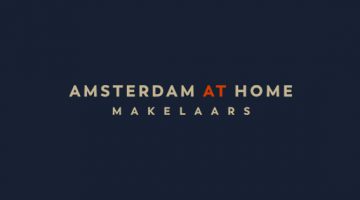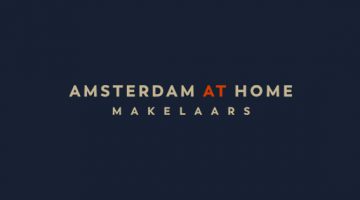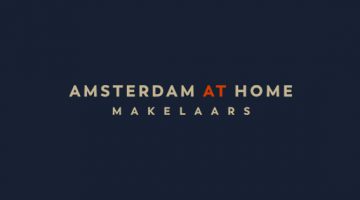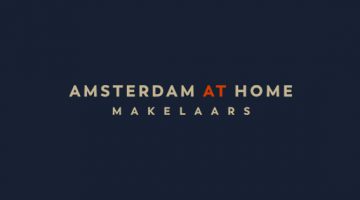 Online valuation of your house
What is my house worth?
THE HOME BUYING PROCESS
The different steps within the home buying process at Amsterdam at Home Brokers.
Using a buying agent
Think about your dream home
What are your wishes and how do you want to live? During the first meeting we will find out together what your dream home should meet. In addition to unburdening you, Amsterdam at Home also stands for personal attention. We therefore like to get in touch without any obligation to get to know each other and to find out your needs and questions as a start of the purchase process.
1
What is financially possible?
In addition to needs and wants, we also look at your financial options. We think with you and look for the best terms and options. We not only go for a dream home that suits you, but also for monthly payments and a mortgage that suits your future plans and wishes.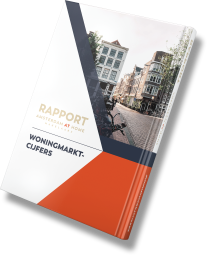 2
The search for your home starts
The search has now officially begun! Based on the shortlisted wishes, needs, requirements and possibilities, our specialists will start searching for your dream home. The search takes place within our own extensive network and platforms.
3
Scheduling a viewing
When a home meets your needs and desires, and we as real estate agents see potential in the property in question, we will contact you and the seller to schedule a viewing.
4
Analysis
Based on the viewing, our purchase brokers review the preliminary analysis to see if this still has enough potential to meet your dream home. Our buying brokers have the necessary knowledge and experience to monitor your budget and will advise you in what is the right price for the right house. This way, you never pay too much for a home. A buying agent goes for the best deal for the buyer.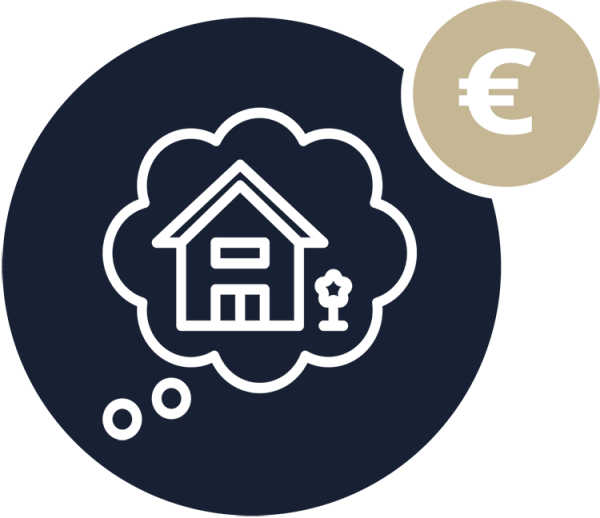 5
Offer
The viewing went well, the further analysis was promising and everything fits the bill, just bid! Despite your enthusiasm, we ensure that feelings do not take over and that your interests remain paramount. The bid is weighted and the other party's conditions are taken into account. You are completely relieved in this process and we leave the negotiation to our experienced estate agents.
6
Purchases
The offer is accepted and we have the purchase agreement drawn up by the notary. We check the agreement and complete the process. The one thing you need to do? Sign and toast!
7
Moving
The final step, the key to your dream home. The move can be set in motion. As the second to last step, we inspect the house again and take meter readings. We also accompany you to the notary for the delivery. We complete the process together so that you can start remodeling or moving carefree.
8
No worries during the purchase process
Purchasing a home is time-consuming and generally experienced as stressful. We are happy to take this off your hands. Even if you have already seen your dream home. Don't let a house pass you by and call in a buying agent. As an experienced all-round real estate agent and specialist of the Amsterdam housing market, we are involved in buying or selling houses on a daily basis. What do we offer you as a buying agent?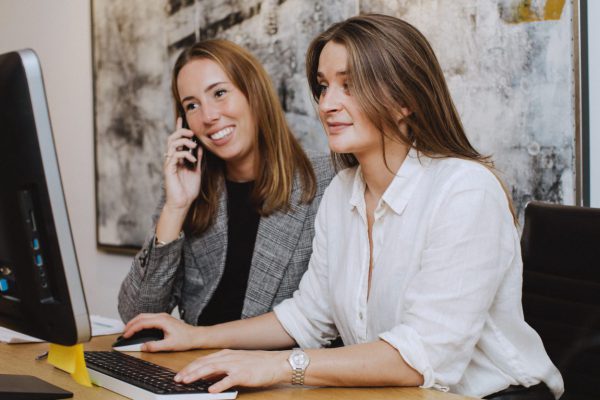 What we deliver as a buying agent
Extensive and thorough research into hidden gems. In this way we ensure that your dream home does not pass you by. We also plan and supervise viewings. We take your agenda into account. Besides extensive advice on the price-quality ratio of the house, we also negotiate for the best price. The formalities such as the purchase agreement, deed of delivery and mortgage deed are also checked by us.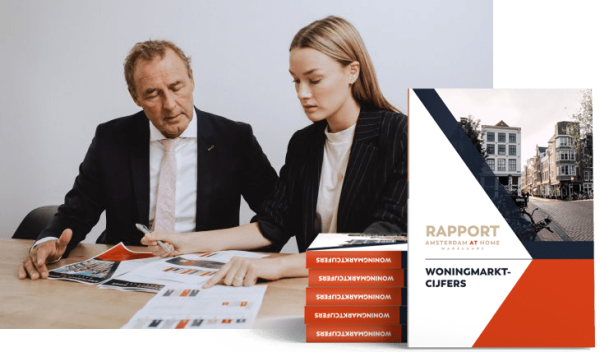 The benefits of a buying agent
Critical eye during viewings
After finding a range of suitable homes, viewings can be scheduled. You will accompany one of Amsterdam At Home's brokers to a viewing of a potential home. The role of the buying agent is central to the viewing. This is the moment to assess the house and to take a critical look at the house and the asking price. Because of the specialization of the purchase broker, the right critical questions can be asked during a viewing to be able to give well-founded advice on the purchase of the home.
Striving for the best price
It is not only important that we work with you to find the right homes, but also that you pay the best price for them. A purchase broker specializes in the purchase of homes and therefore always strives for the best price for the buyer. Through the realistic view of our brokers, they advise you on the price-quality ratio of a home. After all, the selling party always benefits from the highest attainable price for the home. It is important to negotiate with the right knowledge of the market.
Why purchase real estate agent Amsterdam At Home?
We have our own data model
As a result, we are the first to know what is going on in the market and can best advise you on the right value and a bid that leads to a purchase. This data model allows us to offer you a free online valuation or total report of a neighborhood you choose.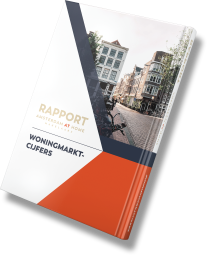 1
Large network of brokers, appraisers and construction experts
We maintain a very good relationship with our fellow estate agents. This can make the difference between being able to buy the house for you or not.
2
We are neighborhood specialists
With years of experience in your favorite neighborhood(s). With the current scarcity of homes, as a buying agent in Amsterdam, it is critical that we be the first to purchase your potential home. Our neighborhood specialists are active in Amsterdam North, South, West, East and the Center.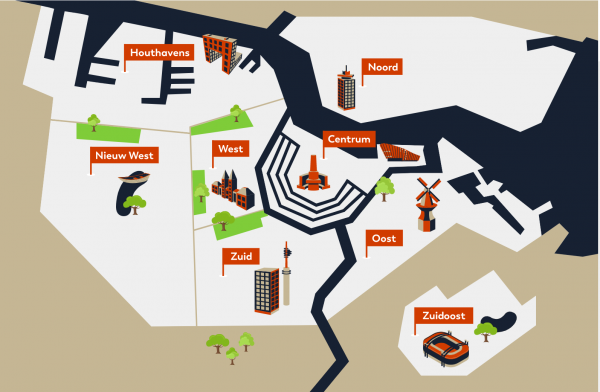 3
Team of enthusiastic and experienced employees
Because of this we have a personal approach and short lines of communication. You can expect very quick reactions. Together we will map out your wishes and needs. This way we know what your dream home in Amsterdam is and we can look for a suitable home for you!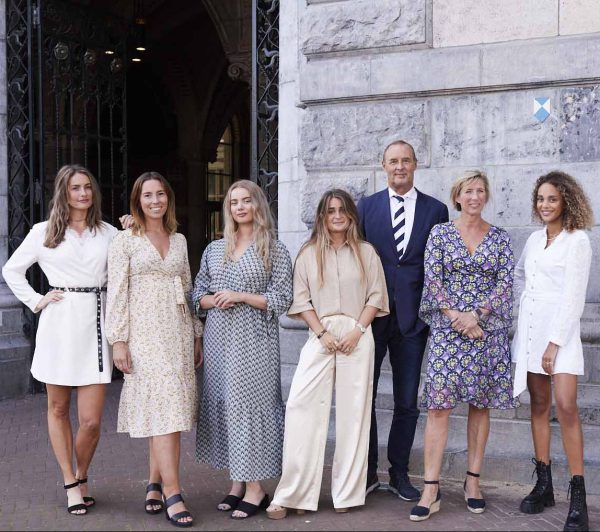 4
With a buying agent from Amsterdam at Home, you increase your chances of finding your dream home.
Already 500+ customers preceded you and rated us with a 9.8!

Have you seen your dream house yet? Have you visited the house and don't want to let it pass you by this time? Increase your chances of success with the advice of a buying agent. We provide a targeted purchase order completely no-cure no-pay. We provide you with price advice, negotiations, checking the (legal) documents and accompany you in all agreements.
Our reviews as buying agent
Marvin van Dongen
Score: 10
Wouter, Anouk and their team assisted me in both the sale of two homes and the purchase of a new home, in the center of Amsterdam. At a time when the housing market was quite tense. They have... Read more
Shannah & Glenn
Score: 10
We had a very pleasant experience with At Home Makelaars. When we bought our new house, Danique helped us very much with placing an offer by sharing a lot of information about the house and the neighborhood. Nowadays it is so difficult to get in between the house craze, but we found our new dream house within 3 months. We really didn't expect that in this day and age. Through a contact of Danique we also did the valuation, the service and thinking along was really endless. In short: we highly recommend At Home. Toppers!
Marta & Sam
Score: 9,8
We were really happy with the help we received from Shanna, her professional approach, great knowledge of English language and understanding of other culture. Sometimes it felt like she was really busy and we did not receive enough attention... Read more
The buying agents of Amsterdam At Home