SALES AGENT AMSTERDAM: A PROACTIVE APPROACH
The keywords of sales agent Amsterdam at Home. Proactive, data-driven and personal. We take into account the increasing flow of expatriates and offer next to a national sales strategy, also an international strategy to present your home to an even larger audience. For example, we are affiliated with the UK's largest property platform, Rightmove, and work closely with exclusive organisations such as Qualis. With our approach, we will make the process of selling your home
Amsterdam sales agent

The 5 differences of

our proactive approach
1.

International Expat strategy

As a real estate agent in Amsterdam, we try to offer your home to as large a target group as possible. We have a close cooperation with Rightmove, the largest online housing platform in the UK with 14 million visitors every month. Our website is also translated into Spanish and English to provide visitors with all the convenience they require.
1
2.

A sales agent with unique insights

Our self-developed data model provides us with insights into the most current developments of house prices in your area. Do you prefer a tailor-made online valuation? That is also one of the possibilities!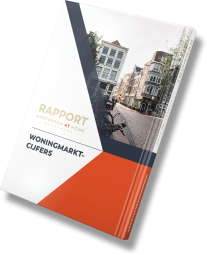 2
3.

Large database of searchers

Selling your house in Amsterdam? We have a large database full of interested people whom we automatically notify by email of your property. This happens even before it is listed on Funda! We do everything to achieve maximum results with your house.
3
4.

An online sales strategy

By using various channels, we promote your home among relevant target groups. Our online marketing specialist develops a targeted campaign for your home that is seen by 5,000 to 10,000 people right in the target group of your home in Amsterdam!
4
5.

Selling in the top segment with Qualis

As a sales agent in Amsterdam, we are affiliated with the exclusive Qualis organisation where we join forces with 55 brokers in the higher segment. This way, your property in Amsterdam reaches the largest audience within the target group.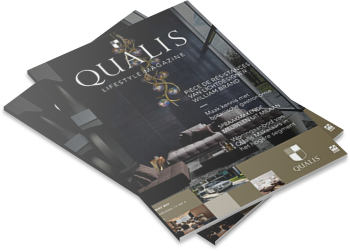 5
Our sales agents in Amsterdam
Our references
Marvin van Dongen
Score: 10
Wouter, Anouk and their team assisted me in both the sale of two homes and the purchase of a new home, in the center of Amsterdam. At a time when the housing market was quite tense. They have... Read more
Shannah & Glenn
Score: 10
We had a very pleasant experience with At Home Makelaars. When we bought our new house, Danique helped us very much with placing an offer by sharing a lot of information about the house and the neighborhood. Nowadays it is so difficult to get in between the house craze, but we found our new dream house within 3 months. We really didn't expect that in this day and age. Through a contact of Danique we also did the valuation, the service and thinking along was really endless. In short: we highly recommend At Home. Toppers!
Marta & Sam
Score: 9,8
We were really happy with the help we received from Shanna, her professional approach, great knowledge of English language and understanding of other culture. Sometimes it felt like she was really busy and we did not receive enough attention... Read more
Not sure if you want to sell your
property?
We can help you. You can request a
free valuation
to see what your property is worth.
Request a valuation
Download
your quarterly report
Download our quarterly report
with the most up-to-date
housing market figures of Amsterdam!
Download quarterly report
Recently sold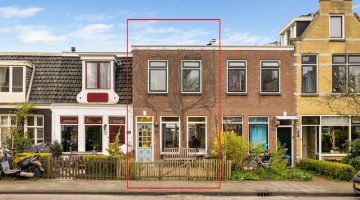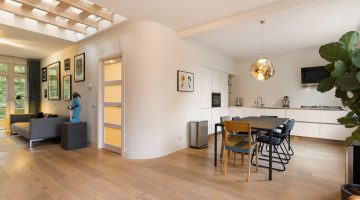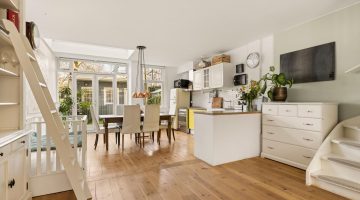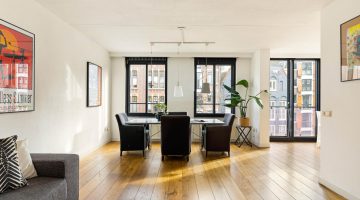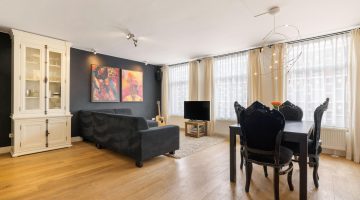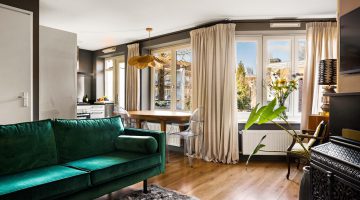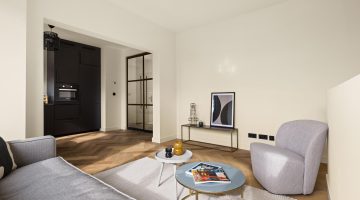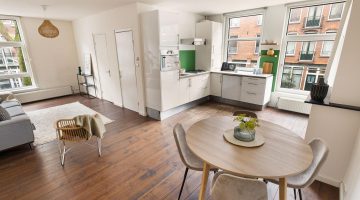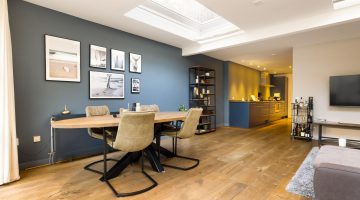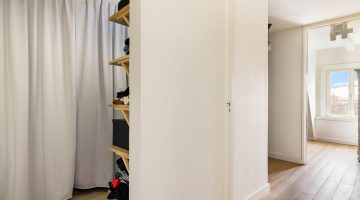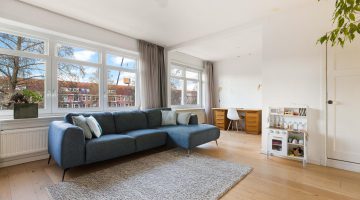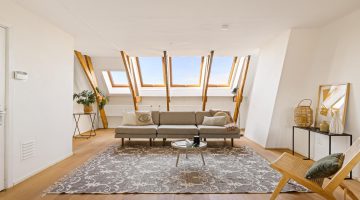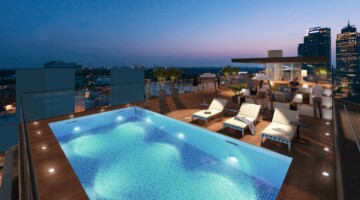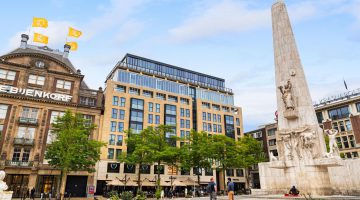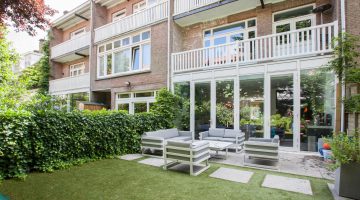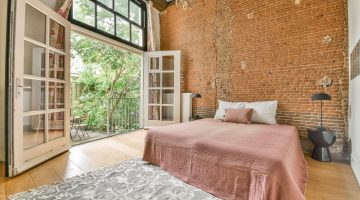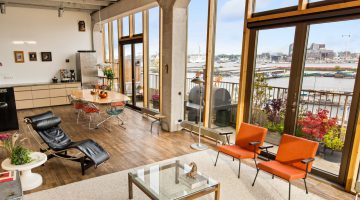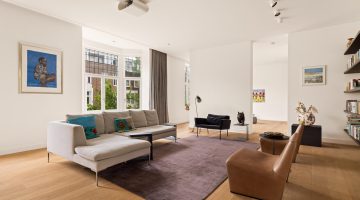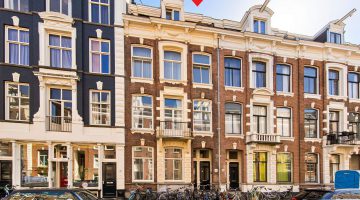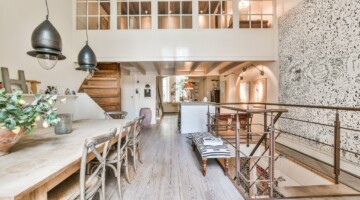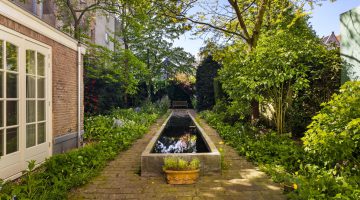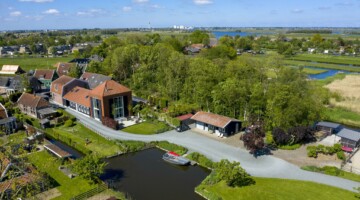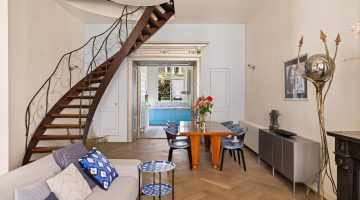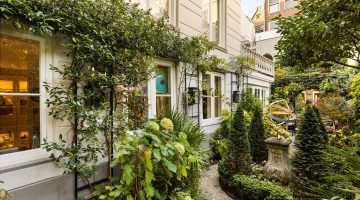 Planning to sell your house? Sign up for a free introductory meeting
Have you become curious? Fill in the form below for an introductory meeting, free of obligation!