Blog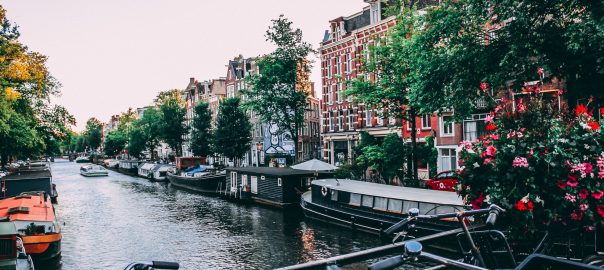 Date: November 1, 2019
Q3 2019; m2 prices in the centre of Amsterdam down slightly
Our data reports show that square metre prices in the centre of Amsterdam have fallen by an average of 1.2% compared to the previous quarter. This decrease is larger than in other neighbourhoods in Amsterdam within the ring. On average, prices remained more or less the same there.
The various districts within the centre show large differences. In the Grachtengordel, for example, square metre prices rose by 3.8% to €8557, but in the Jordaan they fell by 1.6% to €7851 per square metre.
Anouk Monnik, estate agent and specialist in the Grachtengordel: "We have indeed successfully sold a number of flats and entire houses in the Grachtengordel during the past quarter. There is great interest in high-quality properties. Our Qualis membership helps us, in a unique way, to draw national and international attention to these beautiful properties and to sell them for good prices!
Want to know more about the prices in your area?